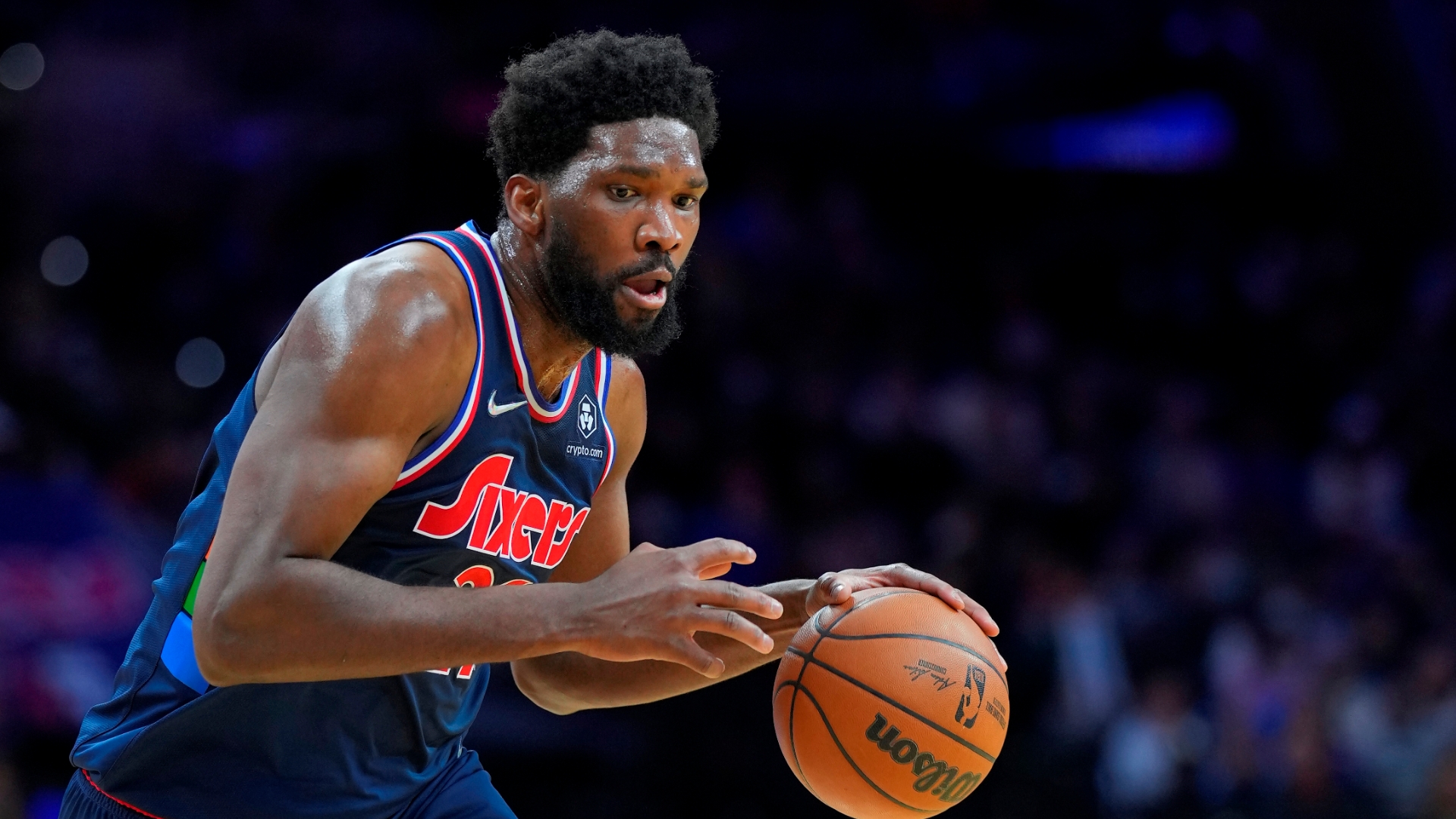 Joel Embiid finished with 40 points, 13 rebounds and six assists but it wasn't enough as the 76ers fell to the Clippers in Philadelphia.
This was just a blip in the radar for the team, as this is just their third loss since Christmas Day.
Including this loss, the 76ers have now won 10 of their past 13 games led by Embiid, who is starting to build an MVP case with an incredible stretch of play.
NBA League Pass: Sign up to unlock live out-of-market games (7-day free trial)
Embiid has been on a monster tear over the past 15 games averaging 33.6 points per game, 10.3 rebounds, 4.1 assists and 1.5 blocks over the course of that span, highlighting how much the 76ers rely on him to win games.
Joel Embiid last 3 games:

40 points in 36 minutes
50 points in 27 minutes
32 points in 29 minutes

He's averaging more points than minutes in 2022. pic.twitter.com/1UFR5rUy7O

— StatMuse (@statmuse) January 22, 2022
This is Embiid's 12 30-point performance in the last 13, making his tally of 19 30-point games for the season second only to LeBron James' 20 .
When asked about his outing, the 7-foot Cameroonian was upset about his loss and pointed out " but I had 5 turnovers ".
This all-round performance is the fifth time this season that Embiid has recorded at least 30 points, 10 rebounds and five assists. The tally of five is just one short of his career-high six, which he recorded in the 2018-19 season.
Embiid currently ranks in the top 10 in the league for both points and rebounds averaged. In the clutch, he's a huge reason the 76ers have a winning 13-12 record despite all the forced absences this season as he leads the league with 5.9 points per game in crunch situations.
As of Jan. 21, he's broken through into the MVP Ladder but still ranks behind the likes of Giannis Antetokounmpo and Nikola Jokic but watch out for his name to rise if he continues this level of performances while the wins continue to pile up for Philadelphia.